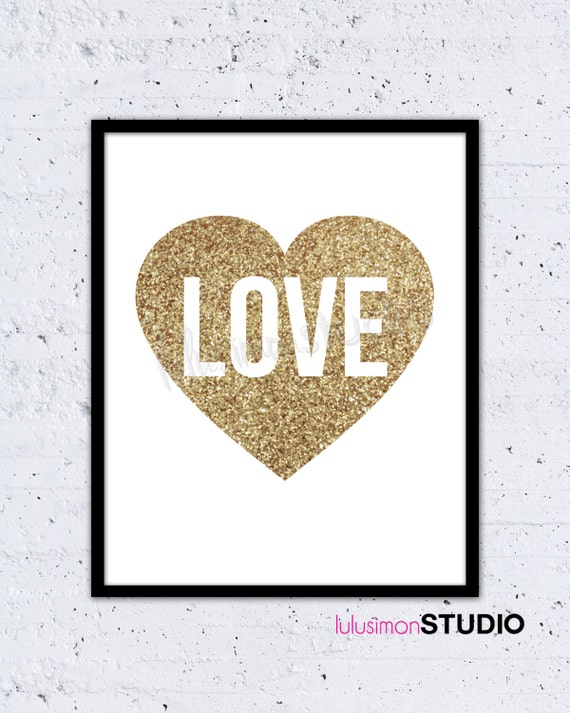 This adorable print is just $5 on Etsy!
Happy Valentine's Day everyone! Love is in the air, chocolate boxes are opening, and heartfelt cards are being written. I am not one to go overboard on Valentine's Day and my husband and I instead celebrate by doing something fun together and usually going out to eat at a restaurant we like.
This year we are going out to eat at a favorite local taco restaurant and are using a
Groupon
we bought a while ago. And this weekend we are going on a swamp boat tour that we also have a
Groupon
for. Gotta save those dollars!
We like to keep it low key for Valentine's Day. You know who didn't keep it low key? My brother in law. He proposed to his girlfriend this morning and they are getting married! Yay for a sweet Valentine's Day engagement! We are so happy for them!
How are you spending your Valentine's Day?