Wow, what a year it has been. What happened to me? Here's a quick quiz:
A) I had a baby and I have zero free time to write (or if I have any it is nixed in favor of watching some tv and passing out on the couch)
B) I have started a campaign for political office and am worried about a potential PR nightmare with photos of me making questionable fashion choices
C) I made a dumb mistake changing hosting companies and made my blog disappear then procrastinated and didn't fix it for a year
D) I hit the lotto and have so much money I have no need to write about real style on a budget
Hmm……..which one?
I wish it was D but that will probably never, ever happen. And if it did I would probably do something boring with the money like pay off my house and continue to shop for bargains.
What really happened was both A and C. Yup. I think that the combination of being sleep deprived and not tech savvy led to me temporarily disabling my site when I tried to redirect the DNS server while I changed hosting (honestly I still don't really know what that means). And its pretty hard to call tech support at GoDaddy while entertaining and nursing a baby (though those folks are awesome, seriously). So I finally handled this shit and called and they waved a magic wand and I'm back!
This is how I thought I would be as a new mom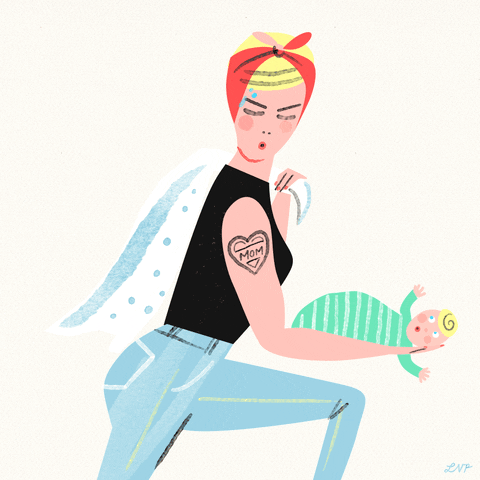 But it's actually more like this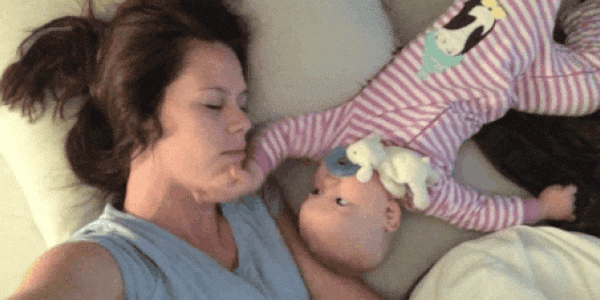 Please send coffee.
Glad to be back with you fine folks.